What do the stats on my New Tab page mean [Android, iOS]? Follow
The Dashboard on the New Tab Page for Brave Android now allows you to view how much data you've saved since using the application, along with the total ads/trackers you've blocked and the estimated time saved.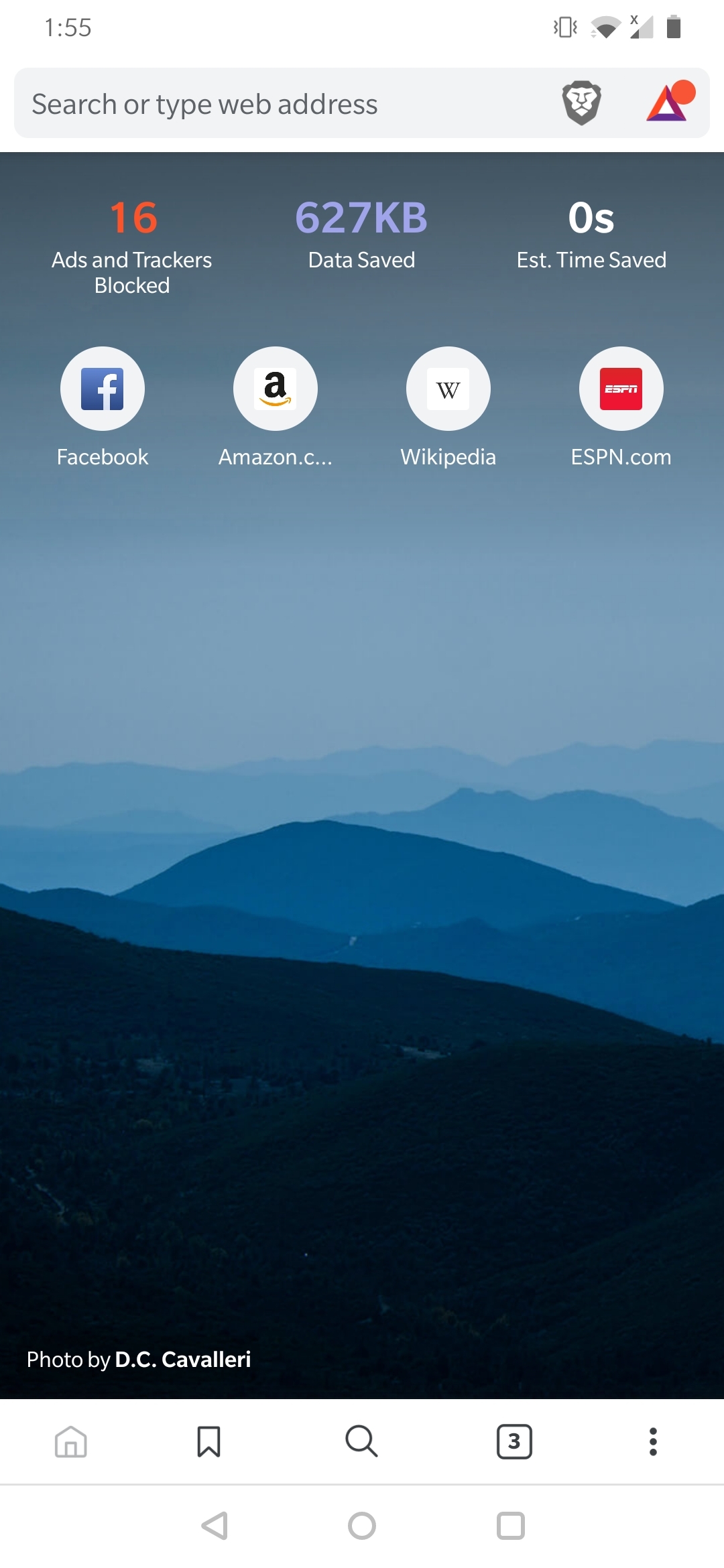 The New Tab Page stats shown on your Android device Trackers & Ads Blocked count, Data Saved and theTime Saved refer to:
Trackers & Ads Blocked: This tracks the amount of Trackers/Ads blocked by Shields since using your browser.
Data Saved: This is the estimated amount of data (bandwidth) Brave has saved you while browsing.
Time Saved: This is the estimated amount of time (in Hours/Minutes) you have saved by using Brave.
Still have questions?
If you would like to request further assistance, get more information or this article didn't address your issue, please reach out to us on our Brave Community website.