SpeedReader removes unnecessary elements from a pages it recognises as articles and displays them in a simplified format. By default, SpeedReader is off. When you turn it on, the icon will change to red. From there, SpeedReader will stay on and only activate once it recognises a page to be an article.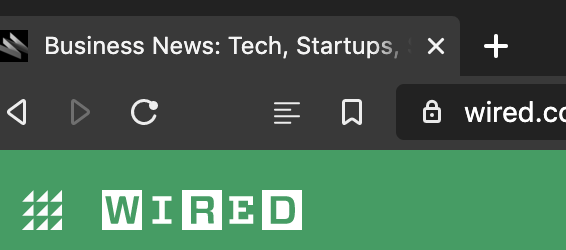 Off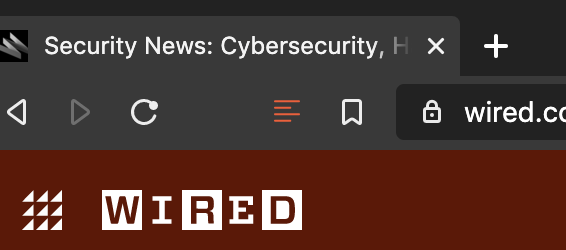 On, but not Active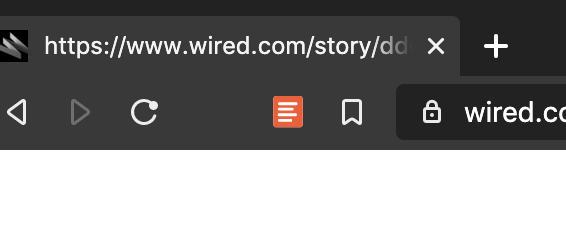 On and Active on the current page
Currently, SpeedReader makes use of a whitelist to determine what articles to load and style.
Below is a list of all sites SpeedReader is compatible with:
Sitelist
chron.com

weather.com

businessinsider.com

sfgate.com

smh.com.au

variety.com

aljazeera.com

dw.com

cnbc.com

nationalgeographic.com

latimes.com

theguardian.com

wsj.com

cbsnews.com

time.com

livemint.com

alarabiya.net

reddit.com

huffingtonpost.co.uk

euronews.com

washingtonpost.com

reuters.com

foxnews.com

cnn.com

bbc.co.uk

bbc.com

usatoday.com

chicagotribune.com

dailycaller.com

theonion.com

nytimes.com

247sports.com

forbes.com

nbcnews.com

thedailybeast.com

newsweek.com

bloomberg.com

huffpost.com

nypost.com

abcnews.go.com

usnews.com

thehill.com

cnet.com

hollywoodreporter.com

theatlantic.com

wired.com
Disable SpeedReader
If need be, you can disabled SpeedReader entirely and remove the icon. To disable SpeedReader, follow the instructions below.
In Brave, navigate to brave://flags
Search for speedreader and change the value from Default to Disabled
You will be prompted to relaunch Brave. When you are, click on the Relaunch button.