How do I fix page crashes and other page loading errors? Follow
You're getting the "Aw, Snap" error instead of a web page because Brave is having problems loading.

Reload the page
At the top left in the address bar, click the Reload icon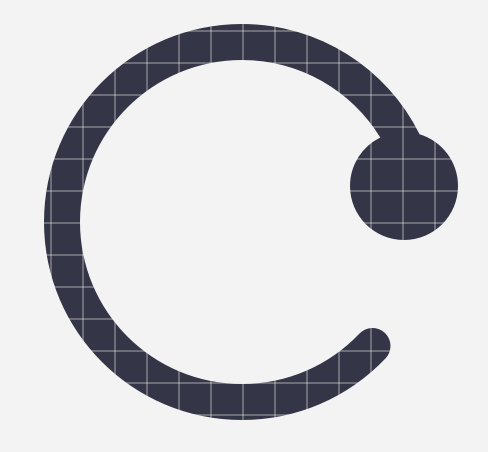 Further troubleshooting
Check your internet connection
Make sure your computer is connected to Wi-Fi or a wired network and try reloading the tab with the error.
Clear your cache
Brave might have information stored that stops the page from loading or Brave is continually trying to read "bad data", causing the eventual crash. Please see our article on How to Clear Cache/Site data for more information on how clearing cache may help resolve this issue.
Open the page in an Incognito window:
On your computer, open Brave

At the top right, click the Menu icon
Select New Private Window.
In the Private window, try opening the page. If it opens, clear your cache and cookies.